At Minds2Synergy, we understand that individual needs and challenges require tailored solutions. That's why we have carefully crafted a variety of programs, blending scientific insights with practical strategies to catalyze meaningful, positive change in your life.
Our programs leverage the principles of Hypnotherapy and Neuro-Linguistic Programming (NLP), designed to address the core of your concerns and promote enduring transformation. Whether your goal is to overcome specific anxieties, manage stress, or build self-confidence, our programs equip you with the essential tools, knowledge, and techniques.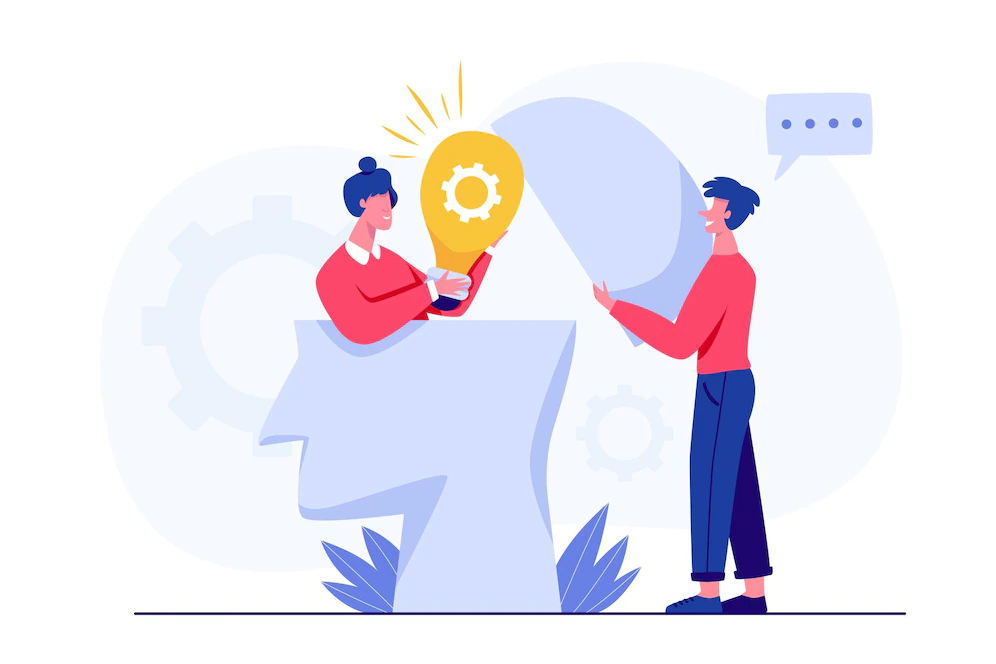 What sets our Programs Available apart is their flexibility. While each program provides a structured pathway, they are adaptable to suit your unique situation and specific needs. We consider your experiences, aspirations, and personal circumstances to offer a truly personalized journey.
Our programs are not merely superficial fixes; they are comprehensive pathways that nurture progressive, sustainable change. We walk with you every step of the journey, providing our expertise and a safe, supportive environment for exploration, growth, and transformation.
Empowerment Pathways: Our Signature Programs
Here are some of our popular and commonly sought-after programs:
Stress Relief and Management
Confidence and Self Esteem Building
Overcoming Phobias
"I Am a Non-Smoker" Program
Weight Management
Fear of Public Speaking
Personal Motivation and Goal Setting
Exam Preparation and Focus Improvement
Sleep Management and Overcoming Insomnia
Procrastination and Productivity Enhancement
The list of our Programs Available is always expanding, as we continue to evolve and adapt to the diverse needs of our clients. We encourage you to stay updated or get in touch with us for further information. At Minds2Synergy, we are devoted to helping you unlock your potential and guide you towards a more fulfilling, balanced life.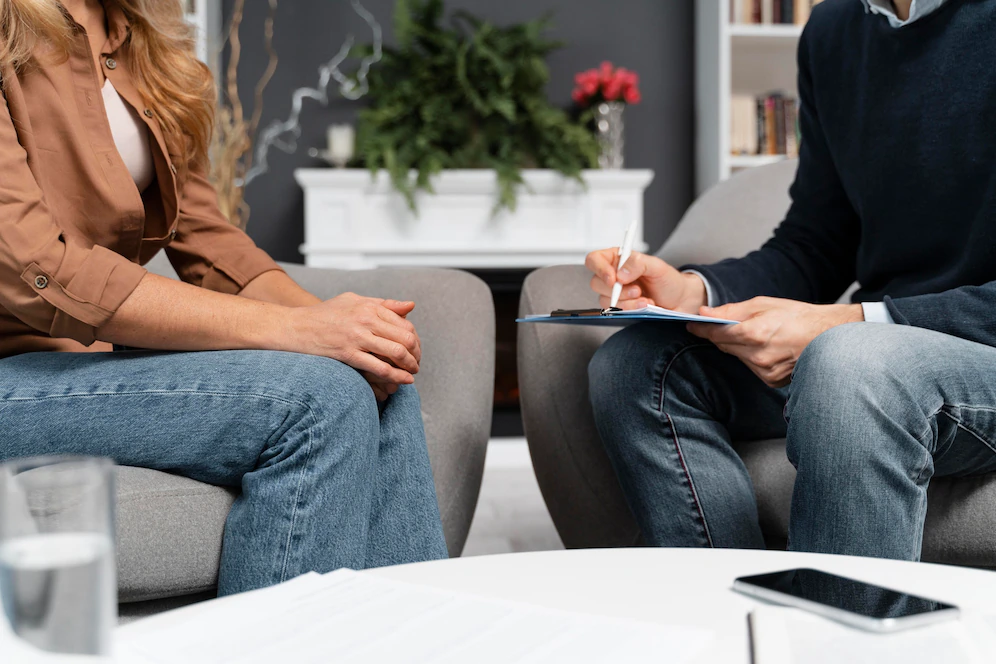 The 8-Week Weight Reduction Program
Understanding the nuances of your eating habits is a critical aspect of our Eating Analysis. This comprehensive evaluation delves into the intricacies of when you eat, the timing of your meals, the frequency throughout the day, and the portion sizes for each meal, including snacks, lunch, and more. We carefully examine your sleep schedule, noting the times you go to bed and wake up, along with the intervals between your last meal of the day and the first meal of the following day. By closely monitoring your body's responses to eating stimuli, we gather valuable data on how your body utilizes the nutrients you consume.
Embarking on a weight loss journey is a significant decision, one that necessitates a tailored approach. Our 8-Week Weight Reduction Program goes beyond the cookie-cutter solutions. We recognize that weight loss is not just about the 'how,' but also the 'why.'
I Am A Non Smoker For Life Program
Welcome to the "I am a Non-Smoker for Life" Coaching Program
Welcome aboard the transformative journey of the "I am a Non-Smoker for Life" Coaching Program. This program is designed especially for individuals like you who have been grappling with the desire to quit smoking for years, facing obstacles that have hindered your progress. Whether you are thinking its time to Stop for Good because you don't like the power the addiction has over you or you are struggling with some serious health concerns, we're here to guide you towards a smoke-free future.
The initial step towards this transformative journey is at your fingertips. Secure your spot for a complimentary 45-minute strategy session today. Delve into the depths of your unique challenges, and map out your route to holistic well-being. Space is limited, so act now to embrace the change you've been longing for.