Hi, my name is Christakis Panayides and I'm the owner of Minds2Synergy.
I can ramble on about how great we are, tell you of the 100's of people we helped or what a great experience we provide to our customers, what is included in our programsand how happy our customers are …." here have a look at our testimonials"BLAH!BLAH!!, BLAH!! ..Like nearly every other website you have visited. But let's face it none of that will answer the question that's really on your MIND "WILL IT WORK FOR ME?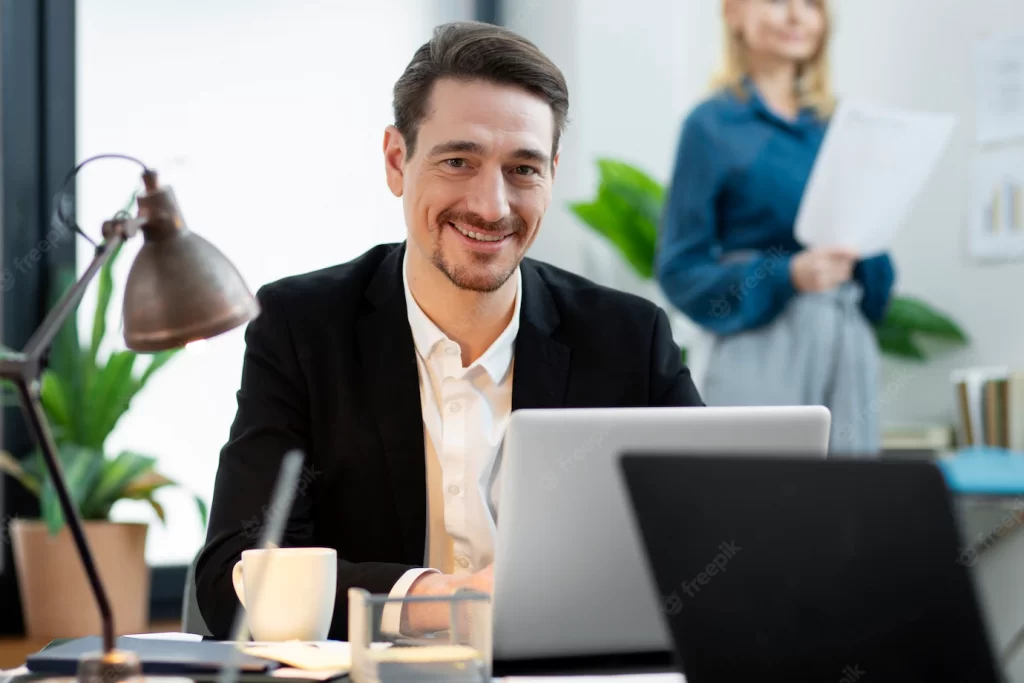 Instead, I'm just going to get straight to it and talk about what REALLY matters. Let's get past all the GAMES the MARKETING and customer acquisition PSYCOLOGY that is used to make you think that this is the right fit for you so it feelsCOMFORTABLE and so you feel like you are making a GOOD buying DECISION! And get to why you are on this site reading this at this at moment in time!
What really matters is RESULTS, not just results but the result that youwant, or expect. In a product-based business, if I go to a restaurant for example, for a meal and I didn't get what I ordered or didn't get the RESULT I expected then I'm not paying for the meal."Im sure you would agree!"
I believe it should be the same in my industry where we provide you with a service that achieves a specific result. For the same reason a restaurant doesn't deserve to be paid for the meal that didn't meet the customers' expectations, I do not deserve to be paid if you don't achieve the result,we both know you were expecting.
For example,If you join a program for the result 'To Quit Smoking' that involved say 3 sessions at 60min and you continue to smoke or stopped but continued a short time later it's like you didn't pay to quit but paid forthe 3 sessionsin hypnotherapy at 60min each session. In my opinion that isn't deserving of payment.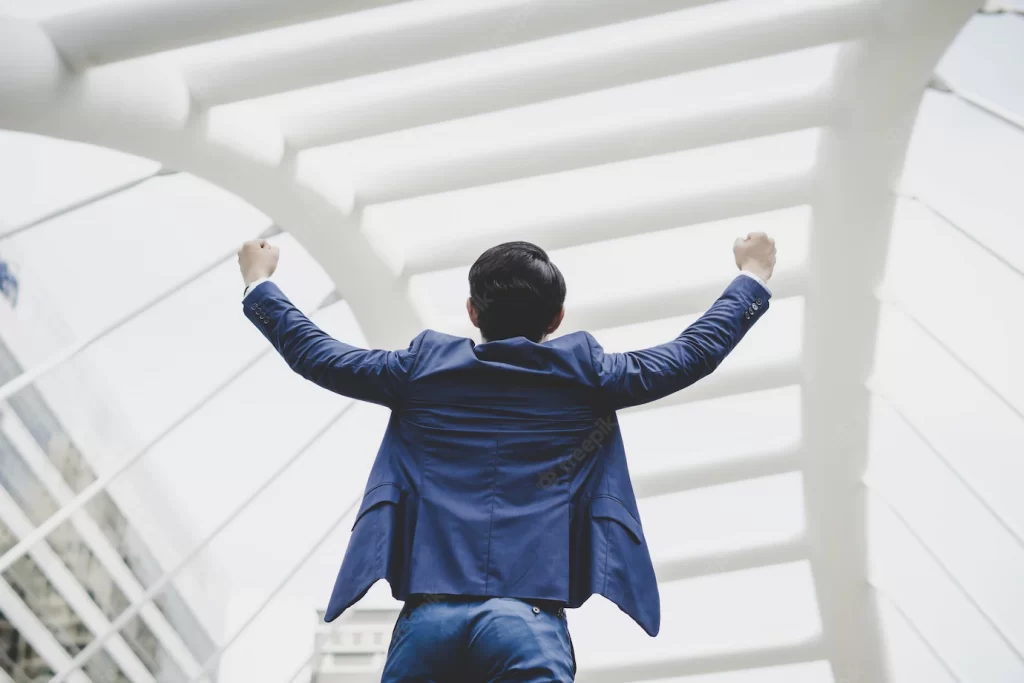 In short as our slogan says No Result, No Fee! Guaranteed!
You can see that we genuinely care that you GET the RESULT you want. It doesn't take a rocket scientist to see WHY we are invested in you succeeding and genuinely CARE that you achieve your desired result.
There is a sense of INVINCIBILITYand belief that comes from knowing the result you have dreamed about is within reach, like you are at the finish line, and you have already won.All thenegativity, doubt / uncertainty no longer torments your mind with all the reasons it won't work and instead be in the mind it has ALREADY WORKED, when you know that the person tasked to guide you is also invested and must care, that you get your desired result as much as, if not more than you want that result.
If I choose you to be a customer. that's right, IF I CHOOSE YOU TO BE A CUSTOMER, we don't accept everyone who wants to be a customer. We have limited time and resources because we are working tirelessly behind the scenes to ensure that our existing clients are getting their results and Minds2Synergy is getting paid, after all we are a business.
Regardless of what result you wish to attain KNOW that If I choose you to be a customer,KNOW that you have already won your result.
Whether it's to remove unwanted behaviour or would like to install new behaviour or have no idea of what the problem could be I invite you to click on the book Now button now and let's talk.
I promise you No sales pitches or pressure or pestering you to become a customer just genuine care and attention towards solving your problem and if you don't meet our customer on boarding requirements at the time of the initial phone call, I will make sure you don't leave empty handed and provide you with a strategy, the way to resolving your issue and where to start.
For the people who have decided that you are no longer going to let anything hold you back or restrict you and prevent you from the lifeyou desire and willing to invest in themselves and are likely to take advantage and be involved in multiple programs I invite you to check out our 'Client Empowerment Rewards Program' where we happily invest our own money into the people who invest in themselves!
I look forward to speaking with you and Good Luck!